The Carlat Psychiatry Podcast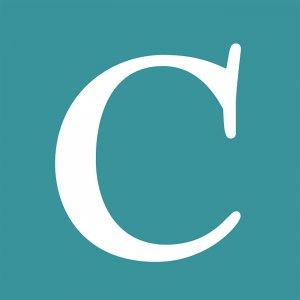 Five New Findings in Psychopharmacology
July 04, 2022
Bupropion-dextromethorphan combo in depression. Lithium for COVID-19. The top med for nicotine cessation. Mirtazapine in OCD. Mediterranean diet in depression. 
CME: Podcast CME Post-Tests are available using this subscription. If you have already enrolled in that program, please log in.
Published On: 07/04/2022
Duration: 20 minutes, 21 seconds
Referenced Article: Chris Aiken, MD, Kellie Newsome, PMHNP have disclosed no relevant financial or other interests in any commercial companies pertaining to this educational activity.
---
Download Episode