The Carlat Psychiatry Podcast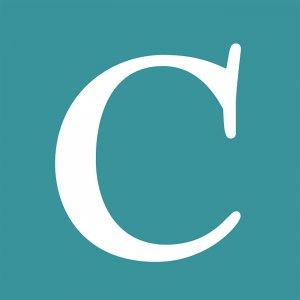 What You Need to Know About Vaping
June 13, 2022
Why is it important for providers to understand how vaping devices work and what type of information should we be providing our patients with? 
CME: Take the Podcast CME Post-Test here. Not subscribed to earn CME credit for listening? Click here to start earning CME credit for podcast episodes!
Published On: 06/13/2022
Duration: 30 minutes, 25 seconds
Referenced Article: "A Primer on Vaping:15 Years On," The Carlat Addiction Treatment Report, January 2022
Noah Capurso, MD, MHS, and Sivabalaji Kaliamurthy, MD, have disclosed no relevant financial or other interests in any commercial companies pertaining to this educational activity.
---
Download Episode