The Carlat Psychiatry Podcast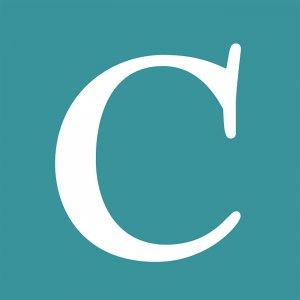 6 Reasons to Use Tricyclics
May 23, 2022
Tricyclics are much better tolerated than their reputation suggests, and countdown 6 reasons to use them, from melancholic depression to irritable bowel syndrome.
CME: Podcast CME Post-Tests are available using this subscription. If you have already enrolled in that program, please log in.
Published On: 05/23/2022
Duration: 14 minutes, 16 seconds
Chris Aiken, MD, Kellie Newsome, PMHNP, Nassir Ghaemi, MD, MPH, and Joe Goldberg, MD, have disclosed no relevant financial or other interests in any commercial companies pertaining to this educational activity.
---