The Carlat Psychiatry Podcast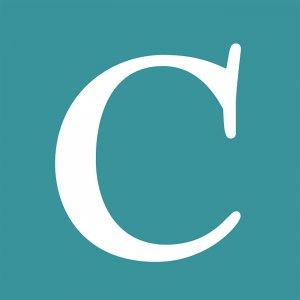 Race and Psychiatry
May 09, 2022
To start a conversation about race, you need to know the lingo. We interview psychiatrist Kali Cyrus on internalized racism, microaggressions, implicit bias, and more.
CME: Take the Podcast CME Post-Test here. Not subscribed to earn CME credit for listening? Click here to start earning CME credit for podcast episodes!
Published On: 05/09/2022
Duration: 15 minutes, 33 seconds
Related Article: "Racism and Psychiatry," The Carlat Psychiatry Report, May 2022
Chris Aiken, MD, Kellie Newsome, PMHNP, and Kali Cyrus, MD, have disclosed no relevant financial or other interests in any commercial companies pertaining to this educational activity.
---
Download Episode