The Carlat Psychiatry Podcast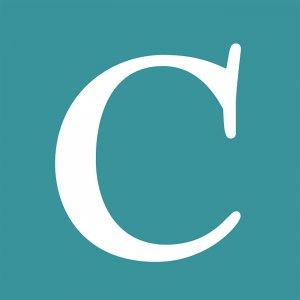 Thyroid in Bipolar Depression
April 25, 2022
Dr. Tammas Kelly shares tips on high dose thyroid in treatment-resistant bipolar depression.
CME: Take the Podcast CME Post-Test here. Not subscribed to earn CME credit for listening? Click here to start earning CME credit for podcast episodes!
Published On: 04/25/2022
Duration: 14 minutes, 00 seconds
Related Article: "Thyroid Augmentation in Bipolar Disorder," The Carlat Psychiatry Report, April 2022
Chris Aiken, MD, Kellie Newsome, PMHNP, and Tammas Kelly, MD, have disclosed no relevant financial or other interests in any commercial companies pertaining to this educational activity.
---
Download Episode