The Carlat Psychiatry Podcast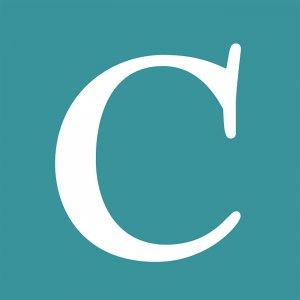 How to Use Equine-Assisted Psychotherapy
May 16, 2022
When patients are not amenable to usual therapy, equine-assisted psychotherapy (EAP) might be a good option. In this podcast we'll talk about working with horses as an alternative to, or in conjunction with, traditional therapy.
CME: Take the Podcast CME Post-Test here. Not subscribed to earn CME credit for listening? Click here to start earning CME credit for podcast episodes!
Published On: 05/16/2022
Duration: 12 minutes, 38 seconds
Referenced Article: "Using Equine-Assisted Psychotherapy," The Carlat Child Psychiatry Report, October/November/December 2021
Joshua Feder, MD, and Mara Goverman, LCSW, have disclosed no relevant financial or other interests in any commercial companies pertaining to this educational activity.
---
Download Episode