The Carlat Psychiatry Podcast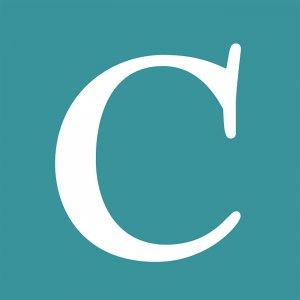 Are Anticholinergic Medications Associated with Dementia?
May 02, 2022
Do anticholinergic medications increase the risk of long-term cognitive decline and dementia? In this podcast, we will review the latest research examining the relationship between anticholinergic medication use and cognitive decline.
CME: Take the Podcast CME Post-Test here. Not subscribed to earn CME credit for listening? Click here to start earning CME credit for podcast episodes!
Published On: 05/02/2022
Duration: 15 minutes, 58 seconds
Referenced Article: "Anticholinergic Drugs and Risk of Cognitive Impairment and Dementia," The Carlat Hospital Psychiatry Report, October/November/December 2021
Victoria Hendrick, MD, Zachary N. Davis, BS, and Shelly Gray, PharmD, have disclosed no relevant financial or other interests in any commercial companies pertaining to this educational activity.
---
Download Episode