The Carlat Psychiatry Podcast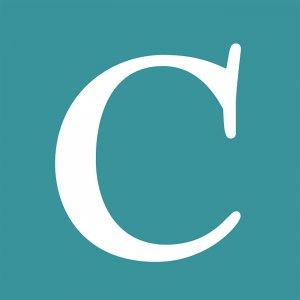 A New Option for Bipolar Depression
January 24, 2022
Lumateperone (Caplyta) just got FDA approved for bipolar depression. Find out how it compares to other atypical antipsychotics.
CME: Take the CME Post-Test For This Episode
Published On: 01/24/2022
Duration: 24 minutes, 09 seconds
Chris Aiken, MD, and Kellie Newsome, PMHNP, have disclosed no relevant financial or other interests in any commercial companies pertaining to this educational activity.
Got feedback? Take the podcast survey.
---
Download Episode