The Carlat Psychiatry Podcast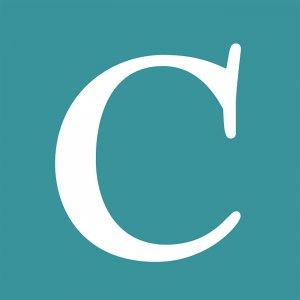 How to Manage Substance Use Disorder in Pregnancy
December 10, 2021
Pregnant patients with substance use disorder want to do what's right for their pregnancy, and as clinicians, we need to be supportive and acknowledge our patients courage and vulnerability to seek help. But, what are the best treatments for the various substance use disorders in pregnant women, and which substances have the highest potential for producing negative pregnancy outcomes? 
CME: Clinicians enrolled in our Podcast CME Subscription can access the post-test here.
Published On: 12/10/2021
Duration: 18 minutes, 2 seconds
Referenced Article: "The Pregnant Patient With Substance Use Disorder," The Carlat Addiction Treatment Report, July/August 2021
Noah Capurso, MD, MHS, and Ariadna Forray, MD, have disclosed no relevant financial or other interests in any commercial companies pertaining to this educational activity.
---
Download Episode