The Carlat Psychiatry Podcast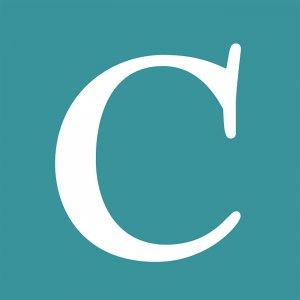 60 Sec Psych: Long-Term Treatment Response in Pediatric OCD
December 02, 2021
In 2004, the well-known pediatric OCD treatment study also known as POTS study revealed that CBT and sertraline had comparable benefits over 12 weeks of treatment for children with OCD. Yet this study left us with a few unanswered questions. For instance, for those who don't respond to initial CBT therapy, should we continue CBT or switch to an SSRI like sertraline.
CME: Clinicians enrolled in our Podcast CME Subscription can access the post-test here.
Published On: 12/2/2021
Duration: 6 minutes, 32 seconds
Referenced Article: "Long-Term Treatment Response in Pediatric OCD," The Carlat Child Psychiatry Report, March 2021
Joshua Feder, MD, has disclosed no relevant financial or other interests in any commercial companies pertaining to this educational activity.
Got feedback? Take the podcast survey.
---
Download Episode