The Carlat Psychiatry Podcast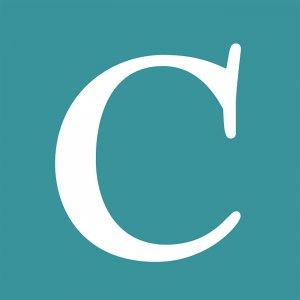 What's wrong with how we treat dementia: An interview with Peter Whitehouse
November 15, 2021
Aducanumab (Aduhelm) just got FDA approval in dementia, but many experts think it should not have passed the finish line. We interviewed Peter Whitehouse, professor of neurology at Case Western Reserve University and author of American Dementia, on what went wrong.
CME Credit: Clinicians enrolled in our Podcast CME Subscription can access the post-test here.
Published On: 11/15/2021
Duration: 12 minutes, 4 seconds
Referenced Article: "In the News: Aducanumab (Aduhelm)," The Carlat Psychiatry Report, November/December 2021
Chris Aiken, MD, Kellie Newsome, PMHNP, and Peter J. Whitehouse, MD, PhD, have disclosed no relevant financial or other interests in any commercial companies pertaining to this educational activity.
Got feedback? Take the podcast survey.
---
Download Episode