The Carlat Psychiatry Podcast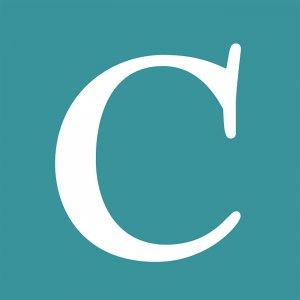 Welcome to the 21st Century Cures Act Information Sharing Rules
September 27, 2021
The 21st Century Cures Act (or the "Cures Act'' for short) was a federal law passed in 2016 that included various mental health provisions. This law has significant implications on the way we share information with our patients and their families.
Published On: 09/27/2021
Duration: 17 minutes, 39 seconds
Related Article: "Welcome to the 21st Century Cures Act Information Sharing Rules," The Carlat Child Psychiatry Report, April 2021
Got feedback? Take the podcast survey.
---
Download Episode