The Carlat Psychiatry Podcast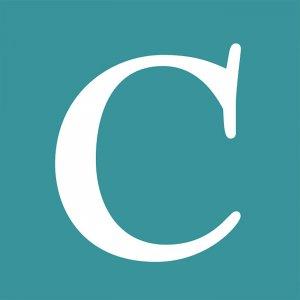 Trazodone, Zolpidem, and Suicide: An Interview with Vaughn McCall
May 11, 2020
How is it that trouble falling asleep can raise the risk of suicide? Vaughn McCall takes us deep into the psychology of insomnia and weighs in on how hypnotics can change the suicide risk. Plus the word of the day: Dysgeusia.
Date Published: 5/11/20
Duration: 22 minutes, 11 seconds
Study reviewed in this episode:  McCall WV et al. Reducing Suicidal Ideation Through Insomnia Treatment (REST-IT): A Randomized Clinical Trial. Am J Psychiatry. 2019;176(11):957‐965.
---
Download Episode