The Carlat Psychiatry Podcast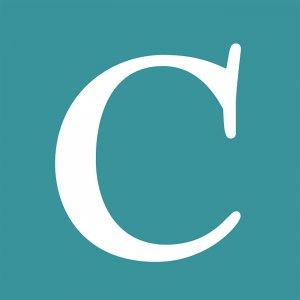 Uncontrolled Misuse
October 23, 2023
There are many reasons why patients misuse medications. Today, Joseph Pierre shakes us out of our 1990s understanding of addiction and explains a new trend, misuse of uncontrolled medications like Bupropion, Quetiapine and the Gabapentinoids.
CME: Take the CME Post-Test for this Episode
Published On: 10/23/2023
Duration: 24 minutes, 34 second
Chris Aiken, MD, and Kellie Newsome, PMHNP have disclosed no relevant financial or other interests in any commercial companies pertaining to this educational activity.
---
Download Episode