The Carlat Psychiatry Podcast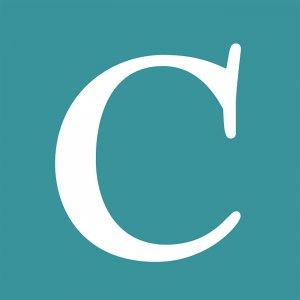 Throwback Thursday: ADHD and Identity
September 21, 2023
When a child grows up with untreated mental illness, there's a good chance it'll affect their identity. We'll look at how to work with that in the psychotherapy of ADHD.
CME: Take the CME Post-Test for this Episode
Published On: 09/14/2023
Duration: 13 minutes, 07 seconds
Chris Aiken, MD, and Kellie Newsome, PMHNP have disclosed no relevant financial or other interests in any commercial companies pertaining to this educational activity.
---
Download Episode