The Carlat Psychiatry Podcast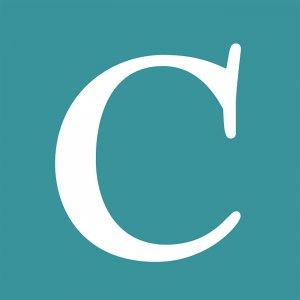 Throwback Thursday: Brief Therapy for ADHD
September 14, 2023
You started a stimulant medication for a young woman with ADHD. When she returns her symptoms are 70% better, but what can we do about the rest? Today a conversation with psychiatrist Scott Shapiro about behavioral interventions for adult ADHD.
CME: Take the CME Post-Test for this Episode
Published On: 09/14/2023
Duration: 12 minutes, 1 second
Chris Aiken, MD, and Kellie Newsome, PMHNP have disclosed no relevant financial or other interests in any commercial companies pertaining to this educational activity.
---
Download Episode