Radio Free Cybertron - All of our Transformers podcasts!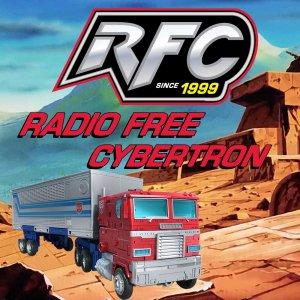 Radio Free Cybertron 613 – Stuck on a cruise ship with you
March 14, 2019
This week: New Siege toys in-hand including Ironhide and Sixgun. We talk a bit about the new Transformers Loot Crate item, the new Transformers comic from IDW, and more shoe-inspired Transformers.
---
Download Episode