TechSequences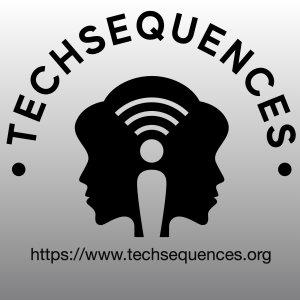 Ups and Downs of User Generated Content
December 14, 2022
User Generated Content, known as UGC, has changed the media landscape and business models. UGC includes anything from video, images, text, blogs, and even audio. It has launched protest campaigns, provided eyewitness accounts of major events, been monetized by influencers and brands and perhaps most importantly changed the way we consume news.  
Please join us and our guest, Dr. Claire Wardle, co-founder and co-director of the Information Futures Lab, and Professor of the Practice at the Brown School of Public Health, to examine the consequences of user generated content on how we view ourselves and the world we live in.
Sources:
Hosted by: Alexa Raad and Leslie Daigle.
The views and opinions expressed in this program are our own and may not reflect the views or positions of our employers.
---
Download Episode