TechSequences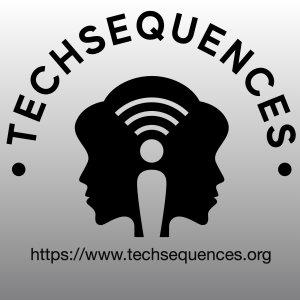 Bullets or Bytes – the future of warfare
August 24, 2022
Guest: Rafal Rohozinski
The Ukrainian conflict is the world's first hybrid war. In other words, it is the first international conflict playing out on both the battlefield as well as cyberspace.  Despite fears about Russia's prowess in cyber offense capabilities, successful cyber attacks on US critical infrastructure have not materialized — yet.  However, the conflict has changed the cybersecurity landscape and the nature of war.  Join us for a discussion with cybersecurity expert, author and senior fellow at Canada's Centre for International Governance Innovation, Rafal Rohozinki.
Hosted by: Alexa Raad and Leslie Daigle.
The views and opinions expressed in this program are our own and may not reflect the views or positions of our employers.
---
Download Episode