TechSequences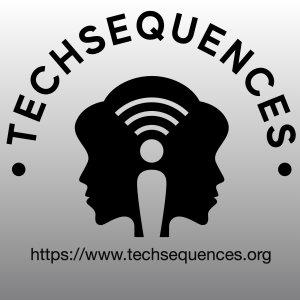 Vint Cerf on the History and the Future of the Internet
August 03, 2022
Guest: Vint Cerf
We have reached a small milestone: Our 50th published episode! To mark the occasion, we take a look back at the technologies that shaped the 20th century, especially the Internet, and we look forward towards those that may yet shape the 21st century. And what better guest and guide than Vint Cerf, the co-father of the internet and Google's Chief Evangelist. Having presided over the Internet's birth, Vint has a unique perspective on its history as well as future outlook. Vint will guide us on a journey to the Internet's beginnings as a means to connect research and academic institutions to its current iteration as global network of networks operating well beyond its original remit, to a vision of the future: interplanetary Internet anyone?
Please join us as we journey back in time to better understand the future.
Hosted by: Alexa Raad and Leslie Daigle.
The views and opinions expressed in this program are our own and may not reflect the views or positions of our employers.
---
Download Episode