TechSequences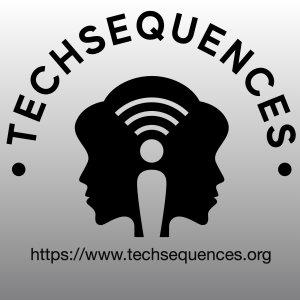 The Metaverse Space Race
April 20, 2022
Guest: Robert Tercek
The race is on. The competition to make, define, own and monetize the metaverse has just begun. Although "metaverse" became a buzzword after Facebook changed its company name to "Meta" in 2021, many people are still trying to understand what exactly the metaverse is and whose vision will succeed. What are the invisible hands shaping the economy and user experience of the metaverse?  What are the questions that should be asked, and what can we expect as a reasonable outcome.
Our guest is Robert Tercek, an award-winning author, content creator, entrepreneur and educator focused on the process of dematerialization and innovation.
Hosted by: Alexa Raad and Leslie Daigle.
The views and opinions expressed in this program are our own and may not reflect the views or positions of our employers.
---
Download Episode