TechSequences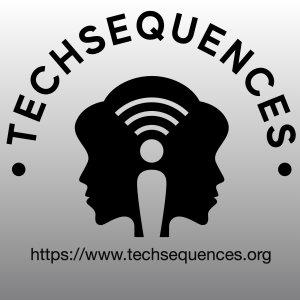 Exploring eXtended Reality (XR) in Education
February 23, 2022
Everything we have learned, lived and now remember is grounded in one unassuming fact: It took place in the physical world. And we may very well be the last generation for whom this distinction applies. Future generations will live, learn and recall events that happened in a mix of the physical and virtual worlds. This – because Extended Reality technologies are fast becoming mainstream, redefining aspects of our lives as they do. For the younger generation this means redefining education as we know it.  What are the potential ramifications of applying XR technologies in the classroom?
Please join us and our guest Alexa Hasse of Harvard's Berkman Klein Center for a discussion on education, youth and XR technologies.
Guest: Alexa Hasse
Hosted by: Alexa Raad and Leslie Daigle.
---
Download Episode