TechSequences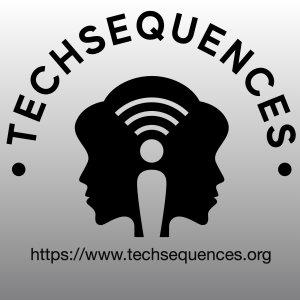 Computational Propaganda
January 19, 2022
Disinformation is fast becoming normalized as part of political campaigns everywhere.  Information technologies are being harvested for their utility in targeting and manipulating opinions often with substantial consequences for civic discourse and the nature of truth.
Join us for a conversation with Professor Phil Howard of Internet Studies at Oxford University about his research on how and why disinformation is being used by political operatives around the world and what the inevitable consequences may be for our way of life.
Guest: Professor Phil Howard
Hosted by: Alexa Raad and Leslie Daigle.
Related material:
---
Download Episode