Surpass Community Assessment Podcast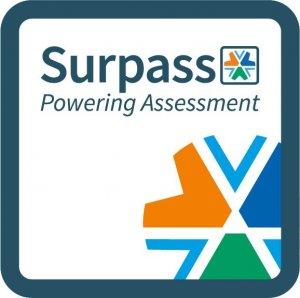 [Surpass Conference 2020] Keynote: David Price OBE - The Power of Us: How we Connect, Act and Innovate Together
October 29, 2020
This podcast episode is a recording of the keynote presentation given by David Price OBE at the Surpass Conference in October 2020.
Listen as David explores the 'learning moments' from the recent problems with exam delivery and results, before thinking about how we can maintain the momentum for change that we're currently experiencing. David suggests that parents and employers need to act as advocates for change to ensure that the opportunities presented by the global pandemic don't go to waste.
Presentations are created independently, and as such views expressed by speakers do not necessarily reflect those of BTL Group Ltd. or the Surpass team.
---
Download Episode