Surpass Community Assessment Podcast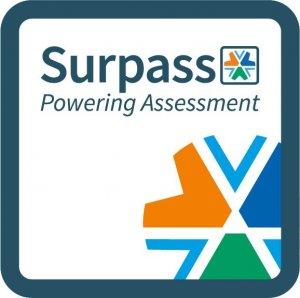 [Surpass Team Podcast] Customer Operations at BTL Surpass with Gary Barnes and Alyse Nullmeyer
April 21, 2020
Join us for a short informal podcast where we receive an insight into Customer Operations at BTL Surpass. 
Ben Brady took the opportunity to talk to Gary Barnes, VP Service Operations and Alyse Nullmeyer, Service Delivery Manager, from the US Surpass team during a recent visit to the Saltaire HQ.
Gary and Alyse talk about their roles within the team, and working closely with teams in the UK, such as the Service Desk, to ensure customer service works efficiently across multiple time zones.
Gary then tells us about the process of relocating to the US, after spending many years working in BTL's UK office, and how the US team has evolved and grown in just a few years from being initially set up.
To hear more from the Surpass team over in the US and from other members of the Surpass Community, you can also visit our podcast and webinar archives over at surpass.com/podcasts and surpass.com/webinars respectively.
---
Download Episode