Surpass Community Assessment Podcast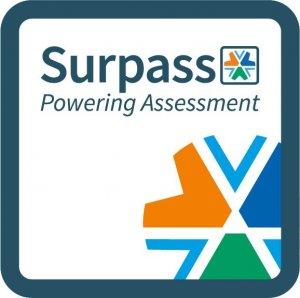 Interviews from the 2019 EATP Conference in Madrid
December 09, 2019
At the 2019 EATP Conference in Madrid, Ben Brady from BTL's Marketing team, and member of the EATP conference steering committee, found a few moments between sessions to speak to some of the presenters and event organisers to get their thoughts on this popular conference.
In this PodcastSam Thompson (also from BTL's marketing team), chats to Ben about the conversations he had and we play back the interviews, sharing valuable insight on the conference and opinions from the testing industry, including:


Belinda Brunner, Director of Testing at Intelios and EATP Steering Committee Chair, on the growth and diversity of the conference.




Li-Ann Kuan, an Educational Psychologist who talks through preparations for her Ignite session, and the art of conveying a lot of information in a short time with the support of EATP.


---
Download Episode