Surpass Community Assessment Podcast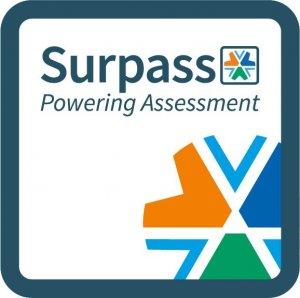 (Surpass 19) Innovation Insights: An Introduction to PregnancyVue with Janet King from NCFE CACHE
November 25, 2019
Janet King from NCFE CACHE talks about their PregancyVue product, which uses virtual reality to help learners understand child development from conception to birth. Janet discusses how this innovative use of technology has increased engagement with a subject that is increasingly difficult to teach and created a more interactive teaching programme. Janet also highlights the importance of introducing technology in a way that everyone can connect with, support by more traditional methods of learning, to give young learners the opportunities they deserve.
Following the presentation, delegates were given the opportunity to try PregnancyVue for themselves.
See Janet's full presentation at conference.surpass.com today.
---
Download Episode