Skelf
The Skelf Podcast by Mark Beldan: Episode One
January 11, 2019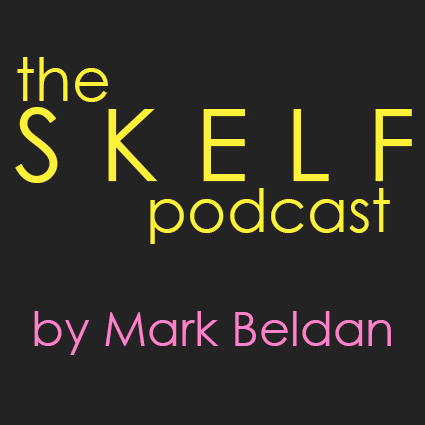 Skelf is a virtual project space, located at www.skelf.org.uk.
This podcast accompanies the first of a quarterly series of exhibitions. 'Our Skins are Porous Too' launched on January 16th 2019 and  was curated by Adam J B Walker and featuring the work of Alessandra Ferrini, Bogdan Moroz, Eliot Jones, Naomi Ellis, Name Surname, Olga Fedorova, Shir Raz and Timothy Cape.
The exhibition will be on www.skelf.org.uk until April 16th 2019, and archived on the site thereafter.
The podcast was written and presented by Mark Beldan and the featured music is by Cleaners From Venus, At Home With Myself: http://freemusicarchive.org/music/Cleaners_From_Venus/Blow_Away_Your_Troubles/21_At_Home_With_Myself
Music Licence: https://creativecommons.org/licenses/by-nc-nd/3.0/
Further links:
Mark Beldan: markbeldan.com
Adam J B Walker: www.adamjbwalker.co.uk
Alessandra Ferrini: www.alessandraferrini.info
Bogdan Moroz: morozbogdan.com
Eliot Jones: www.eliotjones.co.uk
Naomi Ellis: www.naomi-ellis.com

Shir Raz: www.shir-raz.com
Timothy Cape: timothycape.net
Pitcairn Islands Tourism: www.visitpitcairn.pn
Radio Ghetto: radioghettovocilibere.wordpress.com
Skelf is supported using public funding by the National Lottery through Arts Council England.
---
Download Episode