Shut Up I Love It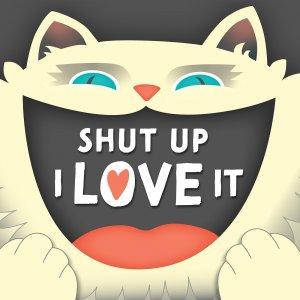 EP 29 - THE VALLEY with Irene White
January 20, 2020
Actor/writer Irene White (SUPERSTORE, LITTLE FIRES EVERYWHERE) join us to defend... the Valley! The Valley vs. Hollywood, amiright???
If you don't live in Los Angeles, this will be very educational. Irene will even give you the one advice that you must follow when choosing your first place in Los Angeles. If you don't live in LA, don't worry, you'll get to hear from both sides and also learn what Irene loves more, cats or France.
Also, we recommend Matt Berry's new TV comedy YEAR OF THE RABBIT, the film EVE'S BAYOU and the TV show DAMAGES with a female actor named Glenn Close.
Email us at shutuppod@gmail.com Twitter/Instagram: @shutupiloveit1 Facebook: https://www.facebook.com/shutupiloveit1/
---
Download Episode