Love Marriage Again with Dr. Chavonne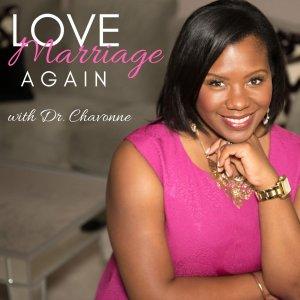 Episode 163: Self Trust
May 16, 2023
Self trust is one of the most important skills you can develop.
I define it as the ability to have your own back. To know what you want and not doubt it. And to believe you are worthy and deserving of the BEST things in life.
It's something that many of us as women don't have enough of.
We spend too much time comparing ourselves to others, feeling bad about our lives and marriages, and finding all the ways we don't measure up.
In this podcast episode I talk about self srust, how having more self trust will improve your life, and 5 steps to get starting building your ability to trust yourself more.
In addition, I announce the opportunity to work with me this summer in my BRAND NEW PROGRAM - The Well Made Woman. This is a group coaching program just for women. To get all the details, go here: drchavonne.com/wmw-emails
---
Download Episode