Love Marriage Again with Dr. Chavonne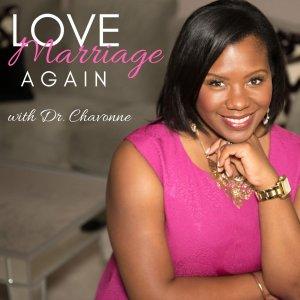 Episode 162: Addressing the 5 Dynamics Keeping Your Marriage Stuck
May 09, 2023
Welcome back for Part 2 of the conversation we started last week.
Today we are diving into how to address each other 5 Dynamics that keep your marriage stuck.
You'll learn both mindset and specific strategies to help you overcome these obstacles that keep you and your partner from having better communication and a stronger connection.
As you listen, identify ONE area to focus on for the next week.
And if you're ready to work with me in private coaching, there are spots available for new clients. You'll learn how to take all of these tools and make them your new normal and have a marriage that works to much better. For more information, visit my website: drchavonne.com
---
Download Episode