Love Marriage Again with Dr. Chavonne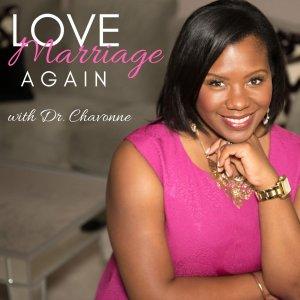 Episode 153: Feeling Annoyed
March 07, 2023
Feeling annoyed with your spouse is a normal, common thing that all couples experience. 
There is no shame in acknowledging and recognizing this.
The better you are at understanding and processing emotions like annoyance, frustration and irritation, the better you can deal with any trigger in your marriage.
In this episode, I'll teach you my 5-step process that explicitly answers the question, "what do I do when I'm so annoyed with my spouse?"
You'll walk away with a better understanding of the purpose of your annoyance, how it can serve you and your marriage, and how to respond to this feeling in ways that help you understand yourself better. Applying these steps will help you remain grounded and have more conversations that lead to productive resolutions that you feel good about.
---
Download Episode