Love Marriage Again with Dr. Chavonne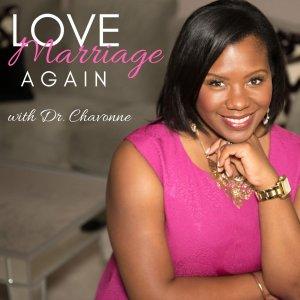 Episode 148: How to Talk Without Arguing
January 31, 2023
In the moments when you and your spouse argue, you are getting that short term relief. You have the last word. You get your point across. You hammer in on what they are doing wrong. 
But have you ever considered the lasting impact of your arguing?
In this podcast episode I'm sharing the 5 unintended consequences of arguing with each other. 
I define the 3 types of arguing I see most commonly in my practice, and then walk you through the long-term effects that your arguments are having on your marriage, your family, and your well-being.
In this episode, I also invite you to attend my free Masterclass: How to Talk Without Arguing happening February 9th at 9pm EST. For details and to register, visit: drchavonne.com/talk
---
Download Episode