Love Marriage Again with Dr. Chavonne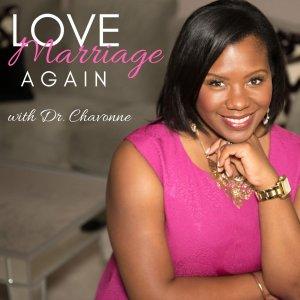 Episode 144: The Happiest Holiday
December 20, 2022
It's Christmas Week! Let me wish you and yours a happy, healthy, holiday season.
In this episode, I'm giving you exclusive content I shared at the recent Happiest Holiday Event I hosted inside The Marriage UpGrade.
You'll learn the 5 most important steps for enjoying this holiday season MORE as a couple.
Tune in, grab a notebook and pen and most importantly, APPLY what I share. It really will make such a difference in the dynamic between you and your spouse.
For more information about The Marriage UpGrade, visit my website: DrChavonne.com
---
Download Episode