Love Marriage Again with Dr. Chavonne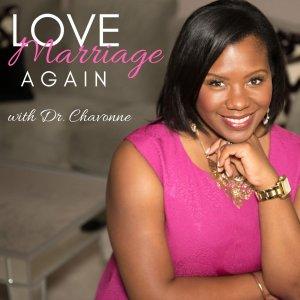 Episode 140: All IN Mentality
November 22, 2022
Today we are diving into the topic of having an ALL IN Mentality for your marriage.
This is one of the key differences between couples who make the improvements they want in their marriage, versus couples who stay stuck or ultimately separate.
When you have an ALL IN Mentality, you approach your challenges from a different perspective. You see them as learning and growth opportunities.
You keep going, even when it's hard. You get the help you need, even if it feels a bit vulnerable.
Listen in as I show you what happens when you are willing to go all in, and the results you can expect to come to you.
Also mentioned in this episode:
The Marriage UpGrade - my 6 month coaching program to help you and your spouse improve your communication, connect more deeply, operate as a better team, and increase your physical intimacy. Learn more here: MarriageUpGrade.DrChavonne.com
---
Download Episode