Love Marriage Again with Dr. Chavonne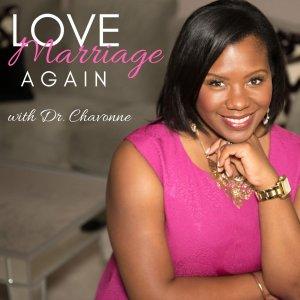 Episode 136: BONUS TRAINING REPLAY Open Coaching Call and Q+A
July 24, 2022
In this training replay, I share with you my top 3 tips for addressing communication breakdowns, lack of connection, not being on the same page, and lack of physical intimacy.
Get straight to the point, honest advice about what you and your spouse need to start doing differently in order to have a better marriage.
Ready to join The Marriage UpGrade? Now is the time.
The marriage you want is truly possible for you if you both put in the work to create it.
I am here to support you in doing that with a process that works.
Join us here: DrChavonne
---
Download Episode