Love Marriage Again with Dr. Chavonne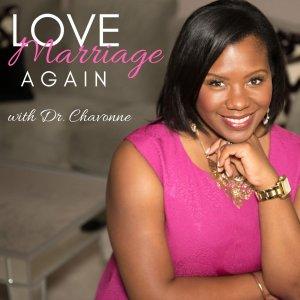 Episode 135: BONUS TRAINING REPLAY Guaranteed Success in Your Marriage
July 24, 2022
What if you could guarantee the success of your marriage?
What if the kind of changes you want to see were actually inevitable?
I think they are, and inside this episode, I show you how and why.
You'll learn the exact mindset necessary to create the successful and happy marriage you want. You'll learn how to actually measure progress in a way that motivates you to keep going. You'll understand the specific steps you need to take when things fall off track.
If there was any episode that will help you and your spouse make progress in new ways, this is IT.
Tune in now and get the perspective that will make all the difference.
And if you want to guarantee your success inside of The Marriage UpGrade, I invite you to enroll today. This 6-month coaching program will give you the guidance, tools, and support you need to break through the areas where you are stuck and FINALLY solve your marriage issues for good.
For details and to join, go here: DrChavonne.com
Enrollment ends July 29th, 2022.
---
Download Episode