Love Marriage Again with Dr. Chavonne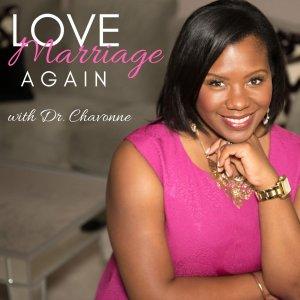 Episode 133: BONUS TRAINING REPLAY Finish Line Mentality
July 23, 2022
In this training replay you will learn all about the concept of The Finnish Line Mentality.
This is literally one of the MOST important concepts I teach.
Everything you create in life has to have a clear vision of what you want.
You have to spend time focused on the goals you have for the FUTURE, more than the disappointments of your PAST.
I dive deep into this concept because it is the difference maker for couples who create the kind of marriage they want, vs. couples who stay stuck in a marriage that feels disappointing.
Having a finish line mentality will help you to overcome any argument, tension, distance, or frustration in your marriage. It's always guiding you as a North Star.
This is something you will master inside The Marriage UpGrade, my new coaching program for couples.
To learn more about this work, and how it can help you, visit my website: DrChavonne.com
Enrollment is open until July 29, 2022.
---
Download Episode