Love Marriage Again with Dr. Chavonne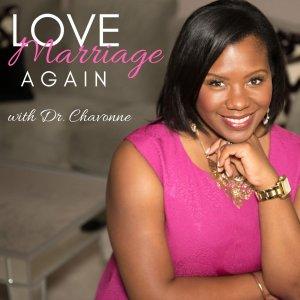 Episode 131: BONUS TRAINING REPLAY Getting on the Same Page
July 23, 2022
You are in for a treat over the next few episodes.
In conjunction with the launch of my new coaching program, The Marriage UpGrade, I hosted a series of live trainings on the topics I know will be most valuable for you.
I'm releasing those training recordings in BONUS episodes.
Today, we are talking all about How to Get on The Same Page. This is a hot topic a lot of couples struggle with, and I know the perspective, mindset, and tools I offer in this training will help you and your spouse finally move forward in this area.
If you find this information helpful and want to take this work deeper so you can apply it and change your marriage for good, I invite you to join me inside The Marriage UpGrade, which is currently open for enrollment, now until July 29th.
Go to DrChavonne.com and click The Marriage UpGrade tab to learn more and to sign up today.
---
Download Episode