Reach - Then Teach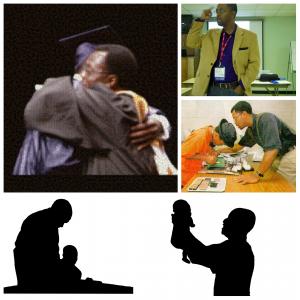 Dear Hannah: LEarning (Doing Too Much - Episode 10 (Conclusion))
October 21, 2019
Dear Hannah,

I hope I have focused on "doing too much" the way I intended.

In conclusion, I don't like to hear that phrase.

I do keep it in mind, though, to help stay on course.

I have not achieved my potential, but I have hit my stride.

Because half my story has never been told ...

Love,

Daddy
---
Download Episode