Reach - Then Teach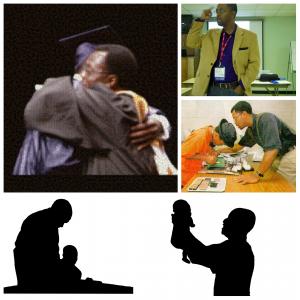 Dear Hannah: LEarning (Doing Too Much - Episode 6 (From My Home Studio (2001-2008)))
September 23, 2019
Dear Hannah,

The year after I graduated high school (1988), I returned home and went to an auction sponsored by my old school district.

They were auctioning old band instruments and instrument cases.

I walked in to see my old high school assistant principal asking for bids on a baritone saxophone.

No one was bidding.

He turned and saw me, knew that I had been on the marching band, and asked me if I would bid $1.

I said "yes" ...

Love,

Daddy
---
Download Episode