Reach - Then Teach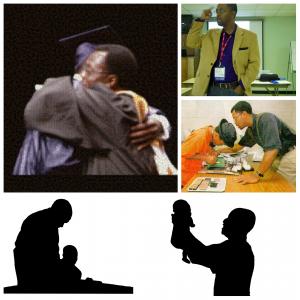 Dear Hannah: LEarning - The "Real" Matrix
April 10, 2017
Dear Hannah,

There is sometimes folly in faith ... and there is sometimes faith in folly.

Love,

Daddy

"LEarning (The "Real" Matrix - in 5 minutes)"
By Derrick Brown
3-5-2017

A long time ago, a movie called "The Matrix" captured our attention.

The movie conveyed that reality was not "real" - but simulated and imagined.

It made lots of "real" money, though.

A few years after, author Sophia Stewart sued the key players behind "The Matrix" for copyright infringement.

She also sued the key players behind "The Terminator".

She alleged that both movies were based on works she created in the early 1980s.

Court documents show that Stewart did not win her lawsuit.

They also suggest that she did not win because her case was legally difficult to prove - not necessarily because it was false ...
---
Download Episode