Reach - Then Teach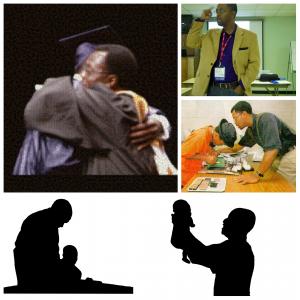 Dear Hannah: Bag Of Life
March 27, 2017
Dear Hannah,

we need to talk.

we need to have sustained, substantive conversations with friends, fans, and foes that are affirming, accepting, accountable - and sometimes authoritative.

they can be focused, civil, intra-generational, didactic, inspiring, comforting, strategic ...

... and can still be pleasant & fun.

... or thoughtful, probing, and sobering.

... or downright serious.

they can edify and mature the mind, will, and emotions ...

... by speaking life

... and preventing death.

they can build bonds, teams and camaraderie.

they can birth visions.

they can create frameworks for change.

they can help to keep peace, help to make peace, or help to say "peace".

it all starts with a good question that provides food for thought.

check it ...
---
Download Episode