Primary Care Cures
Episode #164 – Meet Jeff Wells MD, Co-Founder and CEO of Marathon Health. 800,000 Members; 40 States; Pushing 200 Employers; Over 700 Providers; 89 NPS and an ROI to Employers of 2:1 EOY 3
June 07, 2022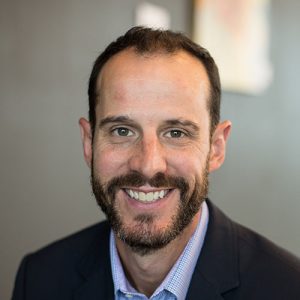 This episode features Dr. Jeff Wells, CEO and Co-Founder of Marathon Health. Here Ron and Jeff do a deep dive into Marathon's model, what makes it different, and the savings it creates for its members, and more. Jeff shares his passion for passion for transforming primary care in a way that puts patients and outcomes first while keeping providers and employers happy. Marathon Health truly differentiates itself from the legacy model and offers on onsite health centers, Marathon Health Network, and Marathon Health Anywhere.
Jeff Wells, MD, is the CEO and Co-Founder of Marathon Health, a modern health company that partners with employers, benefit consultants and unions to deliver a healthcare experience that focuses on driving real behavior change, resulting in better employee health and financial savings. Marathon Health's model consists of onsite health centers, Network health centers and virtual advanced primary care. Wells, who earned his MD in internal medicine from Indiana University, was president and co-founder of OurHealth, which merged with Marathon Health in January 2020. He is the former director of Indiana's Office of Medicaid Policy and Planning.
The post Episode #164 – Meet Jeff Wells MD, Co-Founder and CEO of Marathon Health. 800,000 Members; 40 States; Pushing 200 Employers; Over 700 Providers; 89 NPS and an ROI to Employers of 2:1 EOY 3 appeared first on Primary Care Cures.
---
Download Episode