Primary Care Cures
Episode #155 – All-In Bundled Pricing Surgery at 10-20% Cost of the Bigs? 300+ Procedures? Infection Rates, Complication Rates, Readmits that Plunge to Nil? Yup, When the Very Best Team Up at the Newest Market Surgery Center like Wellbridge Surgic
March 19, 2022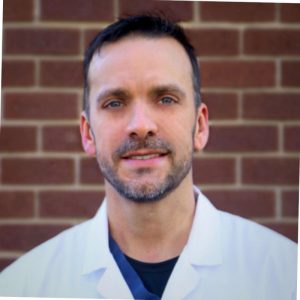 This episode features Dr. Ron Piniecki, Co-Founder at WellBridge Surgical. Here, he discusses what inspired him to launch WellBridge, being mentored & inspired by Keith Smith, the future of free market surgery centers in the US, the importance of competition in healthcare, and more.
Transplanted from New Orleans, Dr. Piniecki graduated from Indiana University Medical School and practices anesthesiology in Indianapolis, IN. His inspiration to co-found WellBridge was based on his belief that all patients have a fundamental right to understand the care they are receiving and what that service will cost.  Gaining understanding of the pricing methods of the hospitals and the effect that these profit margins have had on patients, families, employers and the healthcare system have galvanized his efforts and desire to make real change in the way that surgical care is delivered.
The post Episode #155 – All-In Bundled Pricing Surgery at 10-20% Cost of the Bigs? 300+ Procedures? Infection Rates, Complication Rates, Readmits that Plunge to Nil? Yup, When the Very Best Team Up at the Newest Market Surgery Center like Wellbridge Surgical. Meet Dr. Ron Piniecki it's Co-Founder. appeared first on Primary Care Cures.
---
Download Episode