Payments Radio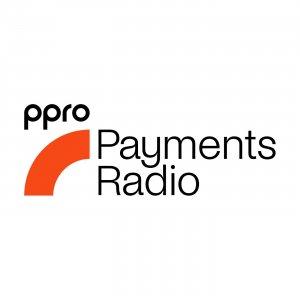 Beyond US borders: How to thrive in a modern global market
March 23, 2022
The cross-border e-commerce market is booming. But that doesn't mean that US businesses can copy and paste their domestic strategies into global markets. Host Meaghan Johnson speaks to three global payments experts in this episode, covering how fast cross-border e-commerce is growing, all the different ways the world pays, and what expanding US businesses need to thrive beyond American borders.
Explore other insights
You might enjoy these other nuggets of wisdom.
Disrupting payments in Europe: Italy and the e-wallet
How payments innovation is thriving in Singapore
Powering payments, driving change: our environmental, social, and governance (ESG) report


International Women's Day 2022
11.11 (or Singles' Day), singular event on the e-commerce calendar
Payment trends in Belgium: chat with Bancontact Payconiq
Money20/20 USA: a recap of the first in-person event
The most important book in payments
Payments past, present, and future: A chat with the pros
Indonesia's exciting digital payments landscape
The state of e-commerce and payments in Latin America
Stay in the loop
Sign up for event alerts, as well as insights from our experts.
Your email



By ticking this box and submitting your email, you agree to the storage and handling of your data by PPRO in accordance with our Privacy Policy.
Please tick the box.


Thank you for signing up. Please check your inbox for confirmation.
---
Download Episode