Payments Radio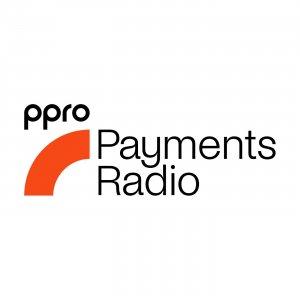 International Women's Day 2022
March 08, 2022
In honour of International Women's Day, Payments Radio speaks to women spearheading change in diversity and inclusion within the payments industry: Laura Rofe (partner manager at PPRO) Claire Gates (Chief Commercial Officer at PPRO), and Nadia Edwards-Dashti (Chief Customer Officer at Harrington Star). We reflect upon changes we've seen in the payments world, hear some practical advice on how to achieve empowerment in the workforce, and talk about what success would look like if we were to reconvene in five years.
Explore other insights
You might enjoy these other nuggets of wisdom.
11.11 (or Singles' Day), singular event on the e-commerce calendar
Payment trends in Belgium: chat with Bancontact Payconiq
Money20/20 USA: a recap of the first in-person event
The most important book in payments
Payments past, present, and future: A chat with the pros
Indonesia's exciting digital payments landscape
The state of e-commerce and payments in Latin America
Central Bank Digital Currencies: Part 2
Central Bank Digital Currencies: Part 1
Payments Radio and Judopay go to the pub
PPRO announces new appointments to executive and leadership teams, preps for another year of hypergrowth


Stay in the loop
Sign up for event alerts, as well as insights from our experts.
Your email



By ticking this box and submitting your email, you agree to the storage and handling of your data by PPRO in accordance with our Privacy Policy.
Please tick the box.


Thank you for signing up. Please check your inbox for confirmation.
---
Download Episode