Podcast: Play in new window | Download (Duration: 1:09:28 — 95.4MB) | Embed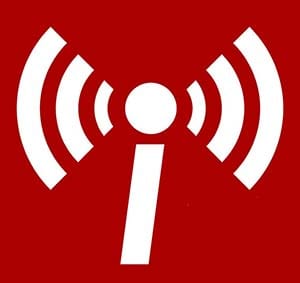 Today Todd, Mike and Adam talk about the history and future of podcasting. They also cover some news stories and some advice for podcasters to keep up with your fans and listeners.
**Warning – The interview part of this episode contains just a few curse words.  Nothing terrible, but may not be safe for work or children **
News:
Best Practice: Follow up with your fans!
Blubrry News:
PowerPress 8.4 in internal testing. We should be ready for beta testers next week.  Email Support@blubrry.com if you would like to test it.
International Podcast Day was yesterday. We had 2 sessions. Powerful women in podcasting with MacKenzie and Podcasting History / Podcasting 2.0 With Mike and Todd with Adam Curry.
Interview: Adam Curry "The Podfather" – NoAgenda Show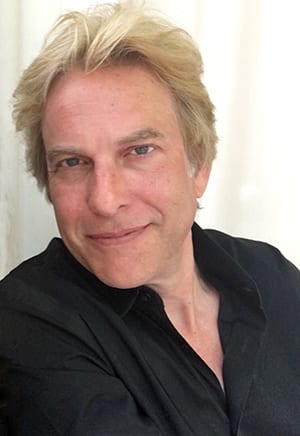 Connect with Adam Curry here…