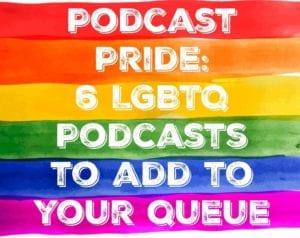 June is LGBTQ Pride Month, and what better way to celebrate than by expanding your podcast catalog to include some great LGBTQ-related content?
The Blubrry Directory has had an LGBTQ category since day 1, so we've got a lot of shows in our community to choose from. Here are 6 to check out:
Dyking Out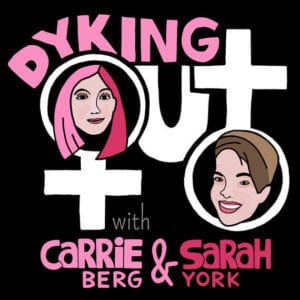 Dyking Out is an interview-based news, pop culture, and lifestyle podcast hosted by New York City-based lesbian comedians Carolyn Bergier and Sarah York. Recent episodes topics have included representation in movies, Femme invisibility, and "sex with dudes."
Who Invited Her?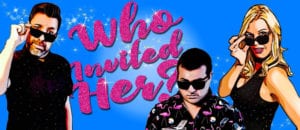 Who Invited Her? is a San Diego-based podcast featuring co-hosts Tony, Bastian and Megan. The three discuss pop culture from an LGBT perspective. Recent interviews have featured podcaster Fagsy Malone, model Eddie Danger and comedian Sarah Burford.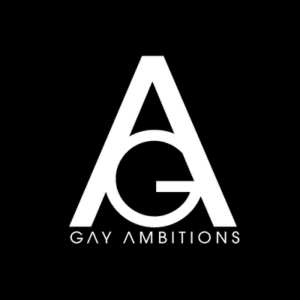 In the 
Gay Ambitions
podcast, host Paul "seeks to inspire and empower ambitious LGBTIQ listeners with the best ideas and insights from LGBTIQ entrepreneurs, thought leaders, world class athletes, and influencers." Recent episodes have tackled topics like financial planning, politics and creating more productive habits.
Gayish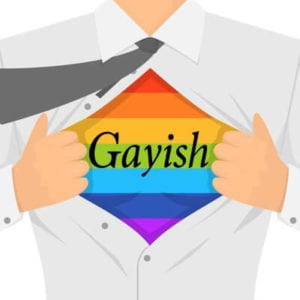 Gayish "bridges the gap between sexuality and actuality" with co-hosts Mike and Kyle. Recent episode titles include Unicorns, Hockey, and Gay Dating.
Not Gay Enough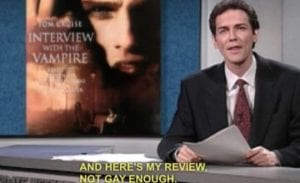 Not Gay Enough is a movie and TV review podcast covering a wide variety of LGBTQA+ content. Recent episodes include discussions of Fright Night, The Lost Boys, and Sabrina The Teenage Witch.
Queer4Queer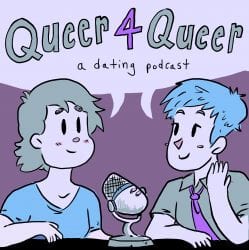 Hosted by best friends Molly & Ash, Queer4Queer is a comedy podcast about LGBTQ dating. Recent episodes include Dungeons & Dragons & Dating, Flirting, and Queer Icons.
What are you waiting for? Celebrate Pride month by checking out these LGBTQ+ podcasts. Listen, subscribe, and share!