Perfectly Integrated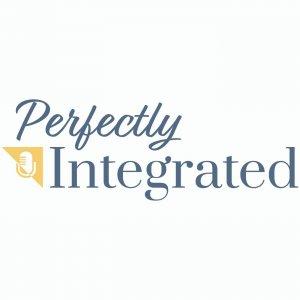 Focusing on the Service and Care in a Dollar-Centric Industry With Josh Benson (Ep. 48)
August 02, 2023
In an industry focused on creating wealth and building client investments, the idea of client relationships and services can seem like a secondary priority. Those connections are the foundation of any financial advisor and client relationship.
In this episode, Matt Ackermann speaks with Josh Benson, Vice President of Strategic Relations at Integrated Partners, on why relationships, service and care are essential in an industry focused on money. Josh shares how he works to create a connection between other advisors and clients and why he builds those connections.
Josh discusses:
Why service is essential in the financial services space

The importance of culture within the services

How his role supports advisor growth within Integrated Partners

What is his vision for success look like 

And more

Resources:
Connect With Matt Ackermann:
About Our Guest:
During his impressive tenure at Orion, Josh has earned a reputation as a trusted advisor, working closely with financial professionals to provide customized consultations, comprehensive training sessions, and exceptional service. Now, as part of the Integrated Partners team, Josh brings his wealth of knowledge and unwavering dedication to building strong partnerships within our organization.
Disclosure:
Content in this material is for general information only and not intended to provide specific advice or recommendations for any individual. All performance referenced is historical and is no guarantee of future results.  Securities offered through LPL Financial, Member FINRA/SIPC. Investment advice offered through Integrated Partners, a registered investment advisor and separate entity from LPL Financial.
---
Download Episode